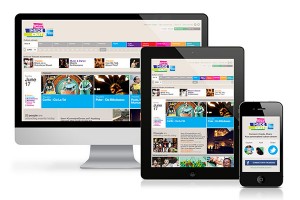 Our new website launched. With our new responsive website, you can surf with any of your computers, tables or mobile phones more comfortable.
The new website built with the latest technologies:
And much more.
Currently, many information, photos are still missing, however, we will continue to update the new site with more information. In case you cannot find what you are looking for, you may still visit our old site here http://www.tai-cheong.com/old.

With our new site layout, you can find the information mare easily, wish you enjoy our new website.